About Aditya
Hey I am Aditya Shrivastava and I am your body transformation coach. I help people get the body they want within 12 weeks.

I've been training for the past 20 years and in these years I have lived in various cities and trained in various gyms across India. One common theme that I observed is that people know fairly well about exercises and routine. However they do it mostly with wrong technique and improper form.

I designed my programs to effectively focus this need.

Working with a lot of clients I realised that everybody has his or her priorities. Not everybody can work out 2 hours every day, not everybody can follow a clean diet every day. I went to design my program in such a way that it accommodate peoples lifestyle their food choice and still being able to achieve the body they want.
Choose from three popular body transformation 1:1 coaching programs with Aditya. Every program is equally great & shows you significant progress.
Download Free Fitness Resources
Vegetarian Protein Sources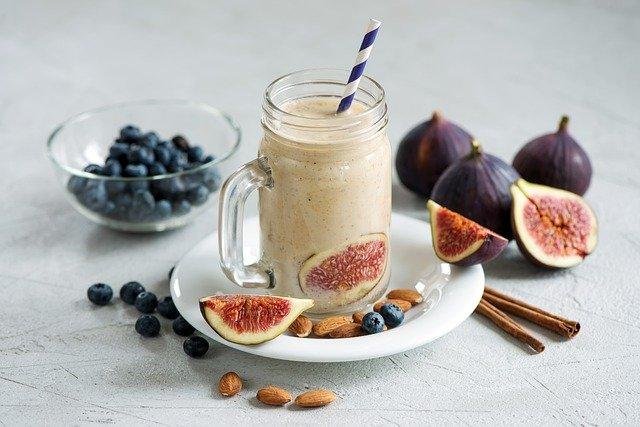 15 Muscle Building Shakes
19 Muscle Building Foods
"I met Aditya at one of our theatre get-together and was surprised at his discipline with his diet. This incident inspired me to watch him for couple of weeks and it ended up taking his 12 weeks program. I could never build the body I have today without his guidance. He made my transformation easier. I highly recommend him."
" In this subjective world of fitness and bodybuilding Aditya is some who coaches very much specifically and objectively as per the individual fitness goals.A small chat here and there with him made me understand so much about my problems.Thanks mate!! "
" The God of body transformation. This man knows your body better than you. Just do what he tells you and you'll have your goals achieved."
We would love to hear from you, feel free to reach out.