Biceps Transformation Program
Gain at least ½ to 1 inch in your biceps in the next 4 Weeks
All secrets revealed
If you want to have that raw power and size in your arms that command Respect Download Your Biceps Transformation Program Now
Aditya Shrivastava is a certified Fitness Trainer and a Sports Nutritionist with over 21 years of experience. He specializes in Diet, Nutrition, Supplementation for Fat Loss, Muscle gain, Strength gains, and Body transformation!
Read bio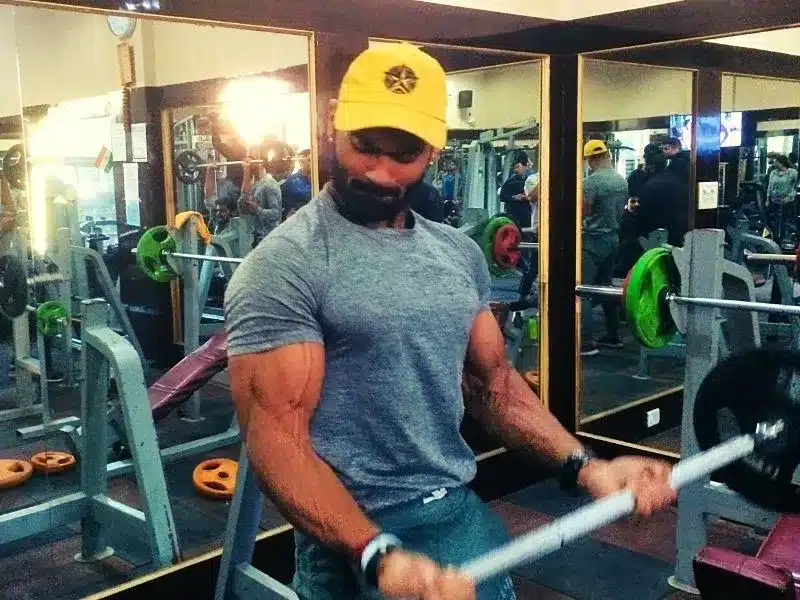 Start Your Transformation
Let's talk about you? If you're struggling to own a body you always wanted for yourself, let's discuss.
Whatsapp me at 9810253585 or email me at aditya@anextrarep.com